With recent events, we have found how important water is to our daily existence. We need clean water for drinking, cleaning ourselves, our clothes and our surroundings. Imagine if your water source was contaminated with lead. For some people that is a fact they live with.
In an analysis by NRDC, it was found that nearly 30 million people in the United States had water systems that violated the federal drinking water law between January 2015 and March 2018. It was also determined that 5.5 million people's water systems had levels of lead that violated the EPA's Lead Action Level. The effects of lead poisoning can be devastating. Even small amounts of lead aren't safe. Lead can alter a child's body and brain.
EPA (Environmental Production Agency) Study
A study of the EPA's Enforcement & Compliance History Online (ECHO) database found that between January 1, 2015, and December 31, 2019, nearly 2,000 community water sources (that served over 10 million people) exceeded the Action Level for lead. The states that had the highest percentage of their population affected were Rhode Island (31%), Oregon (29%), New Jersey (22%), Georgia (13%), and Massachusetts (8%). It may come as a surprise that Michigan was not listed here as most people are familiar with the Flint, Michigan lead crises. Some specific city areas are more documented than others, as is the case with Flint, Michigan. It is unfortunate that the number of lead violations in water is probably higher than the ECHO data reveals. 92 percent of Lead and Copper Rule treatment violations known to states were not reported in the EPA violations database according to a 2008 EPA data audit.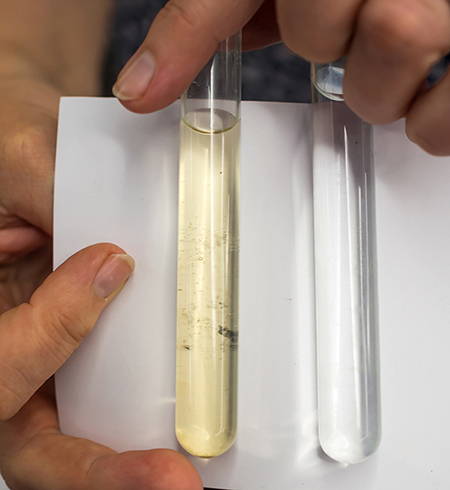 In testimony March 2020, it was validated by Cynthia Giles, the former head of EPA's enforcement office, that most states are not telling EPA about violations.
---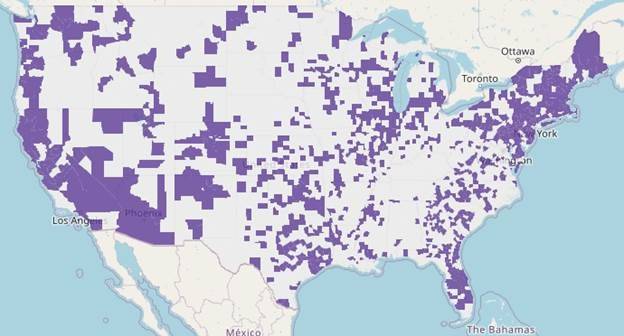 Are You In An Infected Area?
Whether you are concerned about lead or other contaminants in your tap water or just don't like the taste and/or smell, there is an alternative to bottled water. Yes, bottled water is the go-to for most households, but think of the amount of waste – the damage to our environment. If a family of three depended on bottled water to meet basic needs, it is estimated that they would use 151 bottles of water a day. Now multiply that by 1,600 days and 30,000 homes. That amounts to around 7 billion bottles of water where the plastic ends up in a landfill. Now think about that on a larger scale – there are many more than 30,000 homes in America. The solution to getting clean water due to contaminants in your tap water and stopping needless waste with single-use bottled water is to use a home filtering system. It's better for you, the environment and your wallet. Look for filter systems that are certified NSF/ANSI 372 Lead-Free. For more information on this type of Water Filtration Systems, see our Watts Premier Reverse Osmosis System Comparisons Page.