Based on your selection we Recommend:
Our E-Treat® Water Conditioning Salt-Free Anti-Scale System is perfect for larger households and will assist in preventing the scale buildup in your home.
---
E-Treat® Salt-Free, Anti-Scale Water Conditioning System
---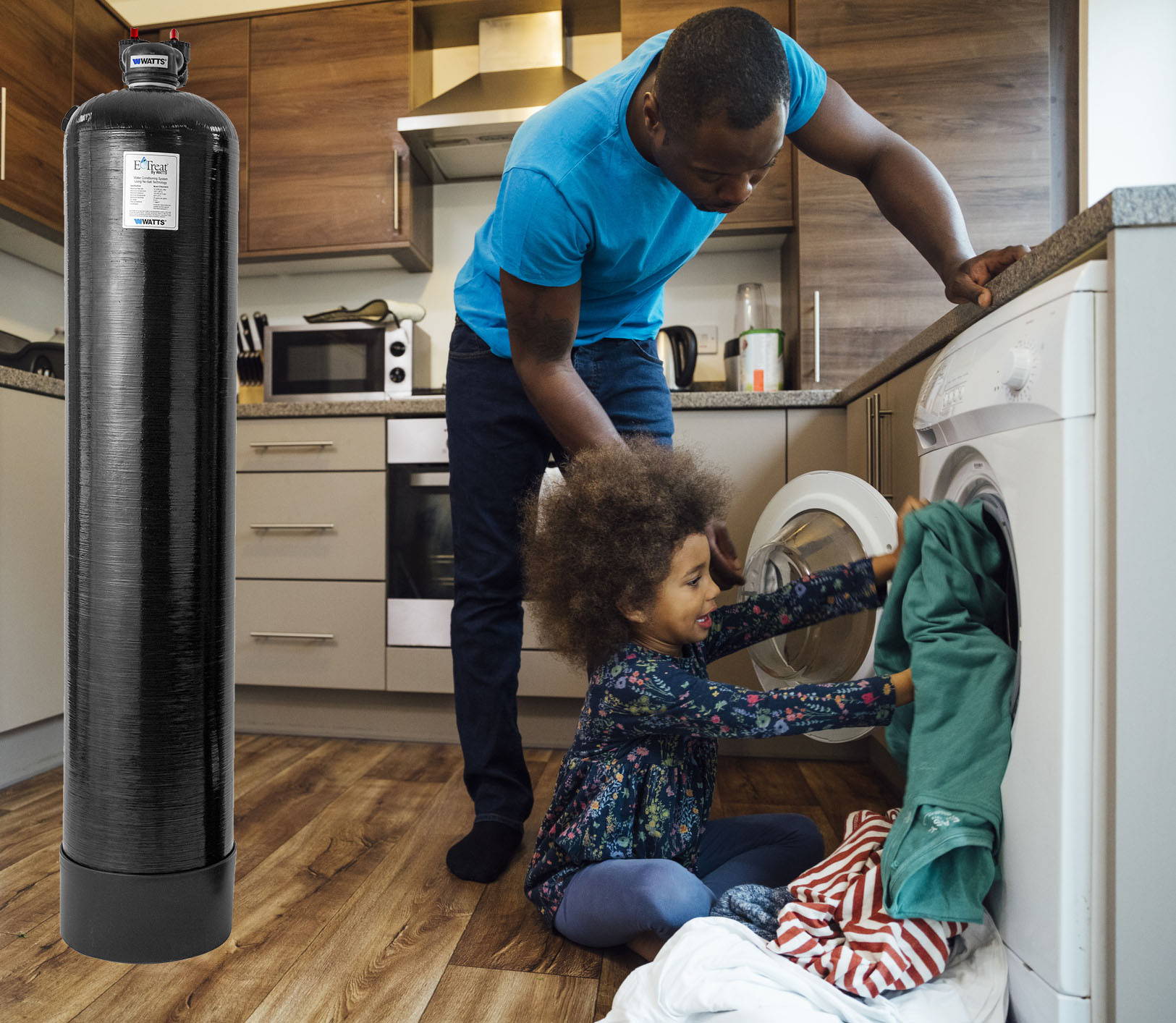 Virtually maintenance free – no salt or chemicals to add or maintain

Improves efficiency of all water heaters

Diminishes existing scale problems and costs associated with de-scaling

Environmentally friendly alternative to water softeners with no waste

Provides clean, great-tasting water to every tap in your home
Full Flow Whole House Filter
---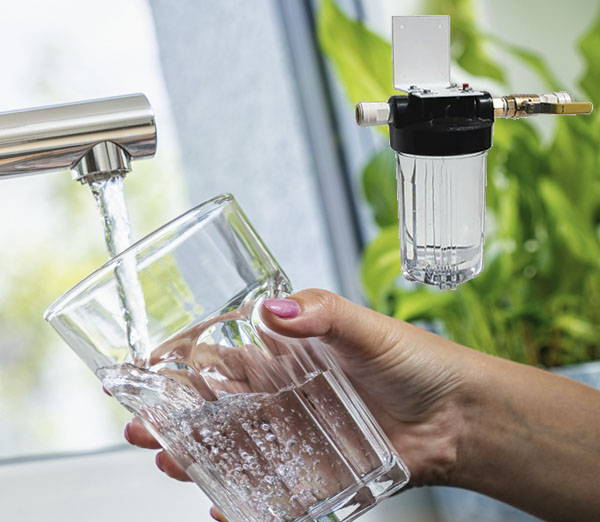 Removes harmful sediment, dirt and rust leaving clean, clear, great tasting water.

Improves efficiency of all water heaters and water conditioning systems.

Expand the life of your appliances.

20% Off These Products
Code: ETFFQZ
---
---

Clean, Clear, Better Tasting Water. Quality water makes everything better whether you are drinking it or cooking with it.
Limited Lifetime Warranty. We back our products with our comprehensive warranties.

Saves You Money. Savings associated with de-scaling, extended appliance life and bottled water.

Superior Customer Support Professionally trained Technical Support as well as customer service to meet your water quality needs.

Fast & Free Shipping. All orders $45 or more within the 48 Continental United States.