Based on your selection we Recommend:
Our dual cartridge Salt-Free OneFlow® Plus System reduces sediment and chlorine taste and odor while preventing the scale buildup in your home. The Under Counter Lead Filtration System is perfect for installing in the bathroom or under any sink, filtering water directly to your existing tap and protecting you from 99.2% of Lead.

---
OneFlow®+ Salt-Free Anti-Scale Water Conditioning System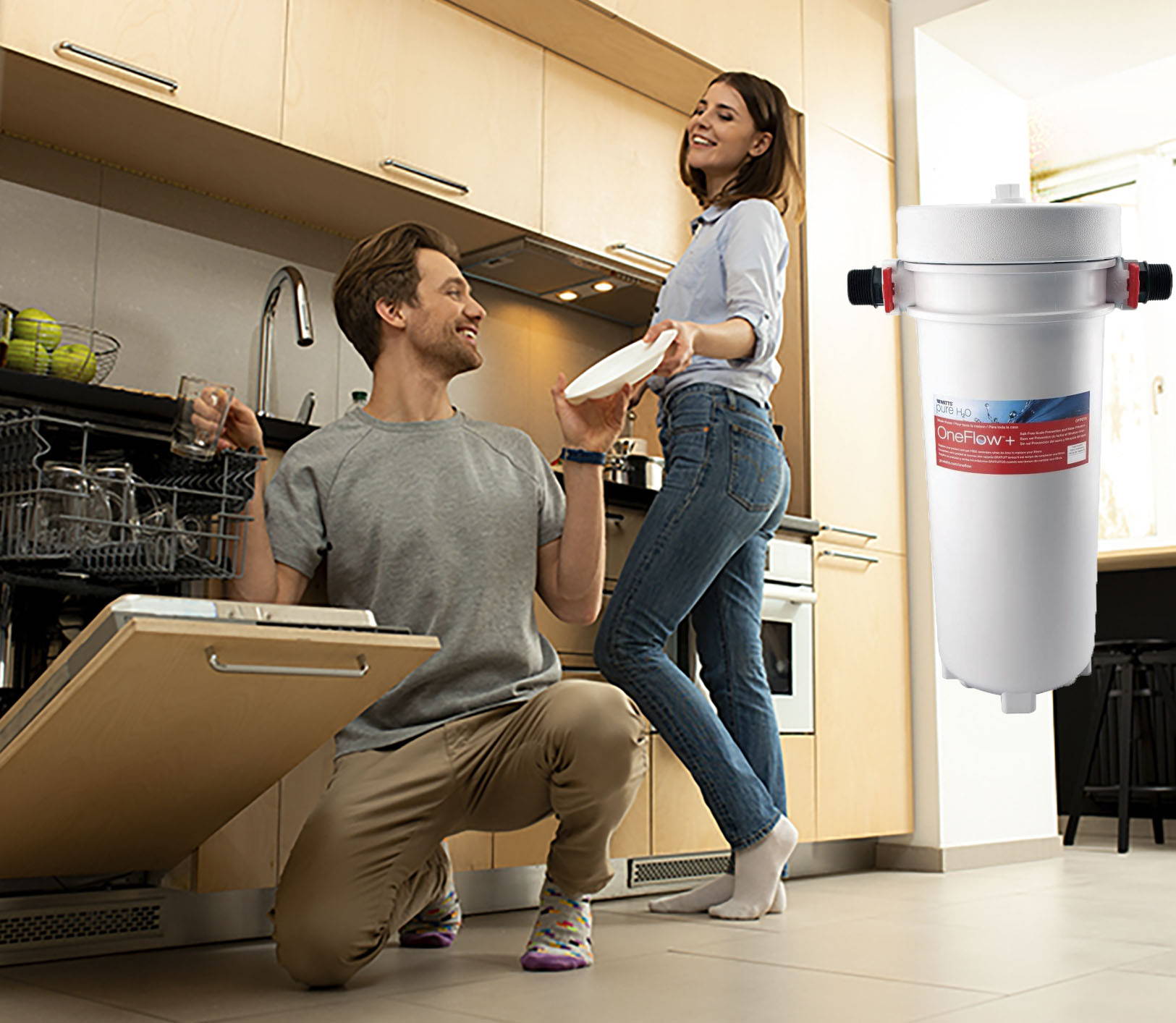 Virtually maintenance free – no salt or chemicals to add or maintain

Improves efficiency of all water heaters

Environmentally friendly alternative to water softeners with no waste

Diminishes existing scale problems and costs associated with de-scaling

Provides clean, great-tasting water to every tap in your home
---
Pure H2O Lead Filtration System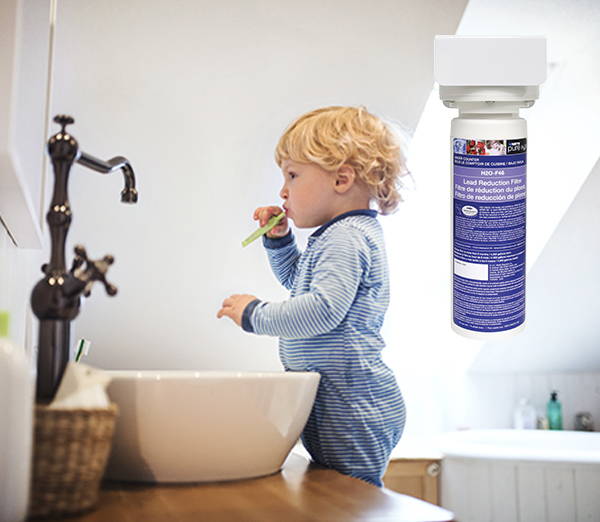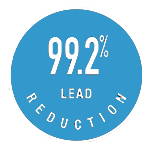 Certified to remove 99.2% of lead, providing a simple, low-cost solution for your family's drinking water.

Provides clean, clear, quality drinking water directly from your existing kitchen or bathroom faucet.

Easy DIY installation and no hassle filter changes.

Save money on bottled water and get great tasting water.

Easy DIY installation and no hassle filter changes.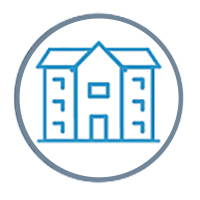 Great for apartments and rentals.
---
---

Clean, Clear, Better Tasting Water. Quality water makes everything better whether you are drinking it or cooking with it.
Limited Lifetime Warranty. We back our products with our comprehensive warranties.

Superior Customer Support Professionally trained Technical Support as well as customer service to meet your water quality needs.

Saves You Money. Savings associated with de-scaling, extended appliance life and bottled water.

Fast & Free Shipping. All orders $45 or more within the 48 Continental United States.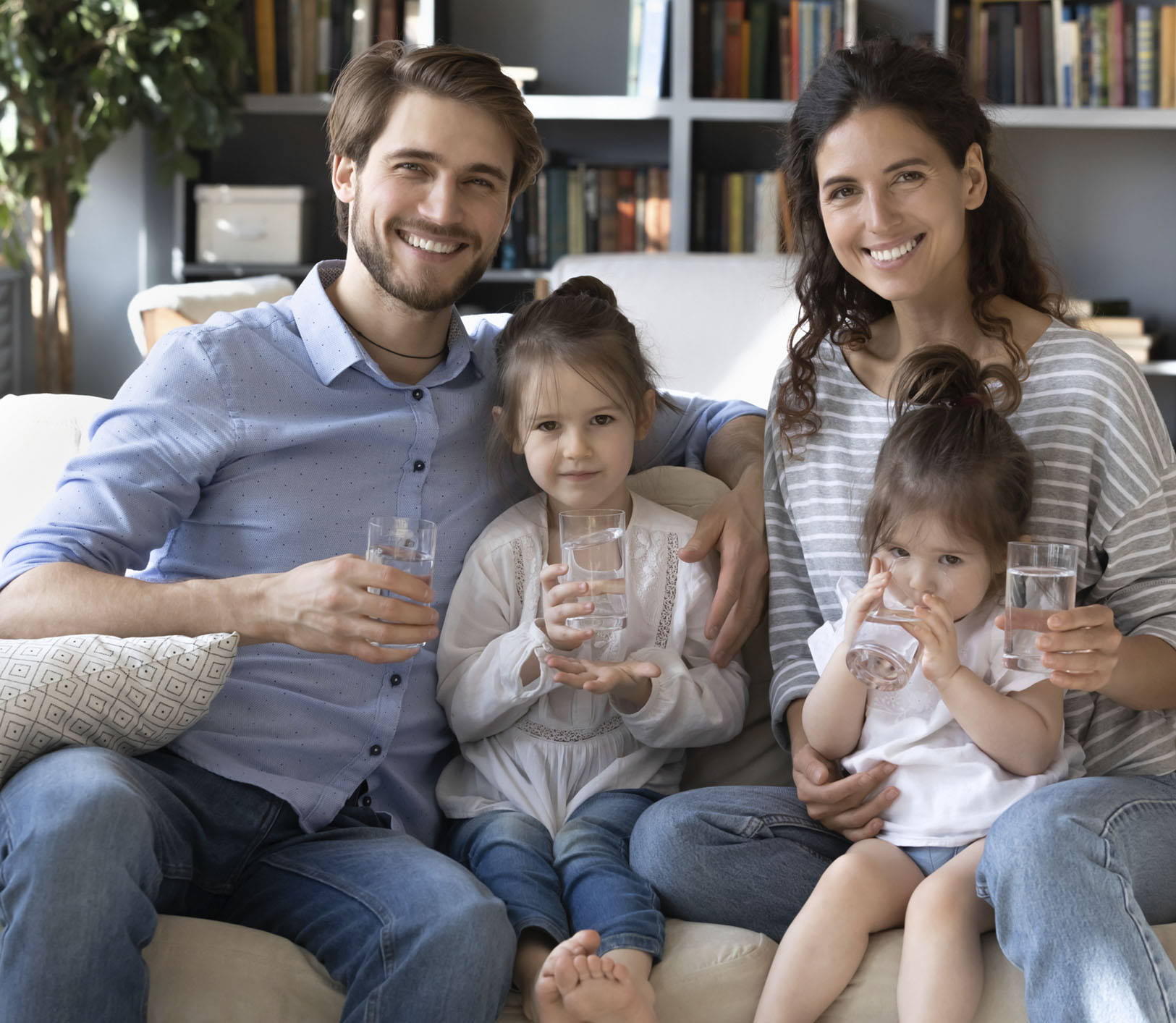 ---